Quantum Hook - Overseas Release Bowling Balls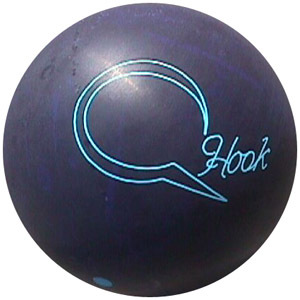 Currently Not Available
Hook - Overseas Release Specs
This product (#4647) is not available.


The Quantum Hook uses an Ultra Low RG core system, combined with an aggressive reactive solid coverstock to create a high hook potential ball for medium to oily lane conditions.

The Quantum Hook will give you the reaction of a strong reactive with aproven Brunswick core from past top selling balls.

The Perfect Scale®: Helping Bowlers Make Better Decisions. Because each manufacturer uses a different method for indicating a ball's hook potential, bowlingball.com developed a way for the consumer to compare bowling balls across all manufacturers.
See what other people are saying about the Hook - Overseas Release Bowling Balls by reading customer reviews