OTB Custom Ball Bowling Balls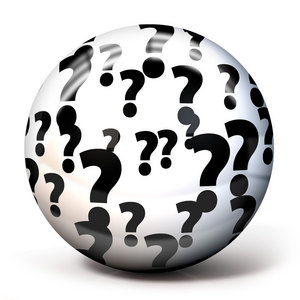 Custom Ball Specs
Color(s):
Red,Grey,Black,White,Silver,Gold,Pink,Purple,Blue,Green,Yellow,Orange,Brown

One of the most popular questions we get at bowlingball.com is "Can I get a customized bowling ball?" Well, up until now the answer was no. But we are so excited to tell you that YES you can customize your own polyester bowling ball!

For $209.99 you can have anything you've ever dreamt of on your bowling ball! Whether it be a picture of your kids, your cat Foofy or an eggplant, you can have it! And as always - Free Shipping!

All you have to do is send us the picture or pictures you want on the ball, and we will send you back a proof of what the ball will look like. Once you accept the proofs you will have your very own customized polyester bowling ball in just 4 weeks!

If you'd like to speak with someone regarding what design you'd like on your ball, you can e-mail by Clicking Here or give us a call at 386-274-5685.

We look forward to hearing from you!


The Perfect Scale®: Helping Bowlers Make Better Decisions. Because each manufacturer uses a different method for indicating a ball's hook potential, bowlingball.com developed a way for the consumer to compare bowling balls across all manufacturers.
See what other people are saying about the Custom Ball Bowling Balls by reading customer reviews