Lane #1 H2O "Hybrid Offset" Buzzsaw Bowling Balls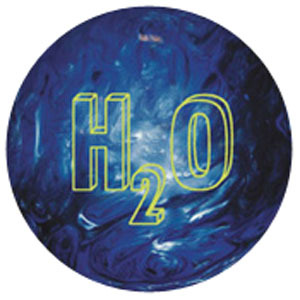 Currently Not Available
H2O "Hybrid Offset" Buzzsaw Specs
This product (#3655) is not available.
Similar Products
Storm
Super Natural
$104.99
Perfect Scale®: 145.9
Hammer
Nail Smoke and Fire
$107.99
Perfect Scale®: 137.3
Lane #1
Chainsaw S.O.S 12 Only

$139.99
Perfect Scale®: 155.5
LANE #1's HybridTM Offset goes a LONG way in quenching your insatiable gut-wrenching thirst for more strikes and higher scores. Perfect for medium to drier lane conditions. The Buzzsaw Hybrid Offset combines LANE #1's HybridTM RadioActive 18 Coverstock, their latest bowling breakthrough, along with their patented diamond hybrid C/2 core with offset atomic mini nuggets. With it's added flip and hook capabilities the Buzzsaw H20 keeps your strikes from drying up..!!

The Perfect Scale®: Helping Bowlers Make Better Decisions. Because each manufacturer uses a different method for indicating a ball's hook potential, bowlingball.com developed a way for the consumer to compare bowling balls across all manufacturers.
See what other people are saying about the H2O "Hybrid Offset" Buzzsaw Bowling Balls by reading customer reviews