Brunswick Microfiber See Saw Bowling Accessories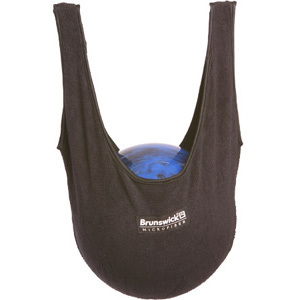 Currently Not Available
Microfiber See Saw Specs
This product (#5183) is not available.
Similar Products
Brunswick
Giant See Saw

$12.99
People Who Bought Brunswick Microfiber See Saw Also Bought:
Brunswick Microfiber See Saw




Giant sized microfiber construction absorbs up to 7 times its weight


Unique fiber construction locks in dirt and moisture


Provides great protection for a bowling ball in a bowling bag or a locker


Washable, do not use fabric softener


Assorted colors. Colors will be shipped randomly.


See what other people are saying about the Microfiber See Saw Bowling Accessories by reading customer reviews