Etonic Men's Basic Glo Skull II Sz 9 Only Bowling Shoes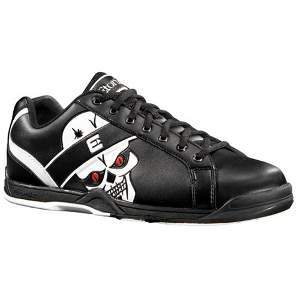 Men's Basic Glo Skull II Sz 9 Only Specs
Bowling Hand (Shoes):
Universal


Glow-in-the-dark technology.


Retro styling, performance construction and value all in one shoe.


Soft, man made uppers; stylish designs, extra comfort design.


Updated design for the bowler who wants a more traditional style shoe but with the added touch of retro fashion and glow-in-the-dark properties, these shoes are cutting edge. Universal soles.


See what other people are saying about the Men's Basic Glo Skull II Sz 9 Only Bowling Shoes by reading customer reviews