Viz-A-Ball Barbie 10 12 Only Bowling Balls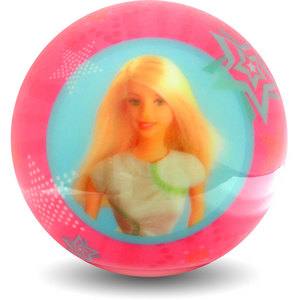 Click Below
To View


Side 1

Barbie 10 12 Only Specs
People Who Bought Viz-A-Ball Barbie 10 12 Only Also Bought:
If you collect everything Barbie and love Barbie you need this Brunswick Viz-A-Ball for your collection. This bowling ball is certainly going to become a classic collector's item.

This is a perfect gift for any little girl or the little girl at heart. Barbie has been a timeless classic since 1959 and now she is featured in this wonderful Viz-A-Ball.

The Perfect Scale®: Helping Bowlers Make Better Decisions. Because each manufacturer uses a different method for indicating a ball's hook potential, bowlingball.com developed a way for the consumer to compare bowling balls across all manufacturers.
See what other people are saying about the Barbie 10 12 Only Bowling Balls by reading customer reviews