Storm Ice Storm Black/Silver 10 Only Bowling Balls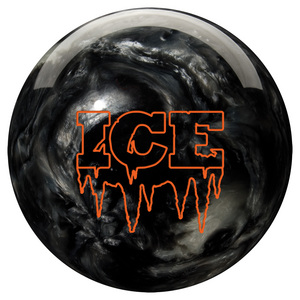 Currently Not Available
Ice Storm Black/Silver 10 Only Specs
Flare Potential:
0 - 1" (Low)
Coverstock Name:
Pearl Polyester
Factory Finish:
3500-grit Polish
Core Name:
Traditional 3-piece Core
Color(s):
Orange,Silver,Black
This product (#8476) is not available.


Be cool as Ice with the Storm Ice Polyester. Whether you bowl for cash or just for fun, the straight-shooting, durable Ice Storm is so cool your biggest rival will have a meltdown!

The Perfect Scale®: Helping Bowlers Make Better Decisions. Because each manufacturer uses a different method for indicating a ball's hook potential, bowlingball.com developed a way for the consumer to compare bowling balls across all manufacturers.
See what other people are saying about the Ice Storm Black/Silver 10 Only Bowling Balls by reading customer reviews