Morich LevRG Bowling Balls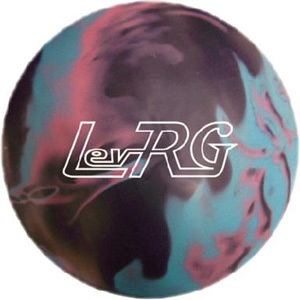 Currently Not Available
LevRG Specs
Coverstock Name:
C4 Solid Reactive
This product (#5781) is not available.
Similar Products
900 Global
Network
$154
Perfect Scale®: 202.8
Ebonite
Champion MEGA DEAL
$109.99
Perfect Scale®: 202.9
900 Global
Dirty Look 12 16 ONLY
$99.99
Perfect Scale®: 203.5
Born from our revolutionary Vanguard core technology, the 23% larger EZ Rev Core was scientifically engineered and designed with a wider body, a deeper multi-tapered power slot, dual stabilizing trapezoids and the unique ACE (Advanced Continuation Enhancing) Hood. With the largest (.033) asymmetrical differential of any ball ever produced.


The Perfect Scale®: Helping Bowlers Make Better Decisions. Because each manufacturer uses a different method for indicating a ball's hook potential, bowlingball.com developed a way for the consumer to compare bowling balls across all manufacturers.
See what other people are saying about the LevRG Bowling Balls by reading customer reviews