Hammer Jigsaw Corner Bowling Balls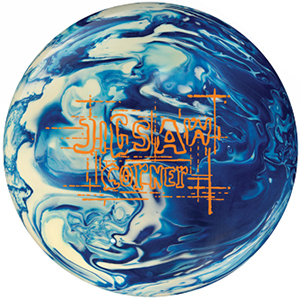 Click Below
To View


Core Image
Currently Not Available
Jigsaw Corner Specs
Breakpoint Shape:
Medium Length w / Quick Friction Backend
Coverstock Name:
Quick Corner 5 / 4
Factory Finish:
500 / 4000 Abralon Sanded
Core Name:
High Mass Bias Jigsaw Core
Other Styles

This product (#7728) is not available.


Bring it back from anywhere with the new Jigsaw Corner. With the new Quick Corner 5/4 coverstock, the Jigsaw Corner is never too far from destroying the pocket. It's your choice now; let go of the mistakes you've made in the past and send the Jigsaw Corner to the edge of no return.

The Perfect Scale®: Helping Bowlers Make Better Decisions. Because each manufacturer uses a different method for indicating a ball's hook potential, bowlingball.com developed a way for the consumer to compare bowling balls across all manufacturers.
See what other people are saying about the Jigsaw Corner Bowling Balls by reading customer reviews