Hammer Vibe Blue Bowling Balls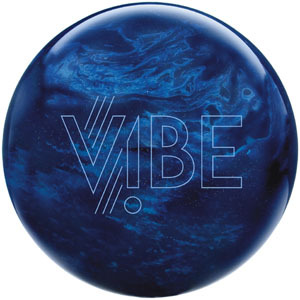 Currently Not Available
Vibe Blue Specs
This product (#4446) is not available.
Similar Products
Hammer
Blue Hammer

$89.99
Perfect Scale®: 124.1
Motiv
Arctic Sniper
$92.99
Perfect Scale®: 120.5
Storm
Tropical Breeze Hybrid Black/Cherry
$82.99
Perfect Scale®: 118.5
Vibe is a great choice for the first-time Hammer bowler
and serves as the #1 weapon in the Hammer product line
for battling dry lane conditions. Featuring a performance
core and the new Max-Flip Reactive coverstock, Vibe
delivers excellent length and good backend.


The Perfect Scale®: Helping Bowlers Make Better Decisions. Because each manufacturer uses a different method for indicating a ball's hook potential, bowlingball.com developed a way for the consumer to compare bowling balls across all manufacturers.
See what other people are saying about the Vibe Blue Bowling Balls by reading customer reviews