Ebonite Xcel Pearl Bowling Balls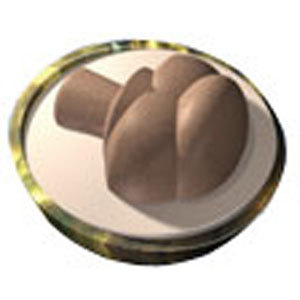 Currently Not Available
Xcel Pearl Specs
This product (#2609) is not available.
Similar Products
Roto Grip
Disturbed
$122.95
Perfect Scale®: 196.9
DV8
Dude
$124.95
Perfect Scale®: 196.7
Ebonite
Legacy
$119.99
Perfect Scale®: 196.7
Xcel is the new high performance series from Ebonite. Available in pearl and particle models, this new series is sure to make a believer out of you. Wrapped around a Scalien core, the Bomber Reactive coverstock takes the Xcel Pearl through medium to heavy oil conditions with a clean front and a sharp direction change at the breakpoint. The Bomber Particle coverstock wraps the Xcel Particle and follows a strong mid-lane roll with an explosive backend reaction that delivers a knockdown performance in heavy oil patterns.



The Perfect Scale®: Helping Bowlers Make Better Decisions. Because each manufacturer uses a different method for indicating a ball's hook potential, bowlingball.com developed a way for the consumer to compare bowling balls across all manufacturers.
See what other people are saying about the Xcel Pearl Bowling Balls by reading customer reviews