Storm Reacta Skuff Quart Bowling Accessories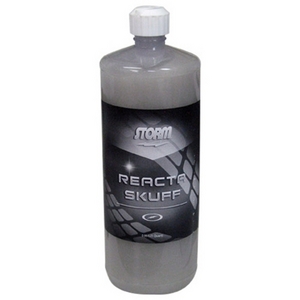 Currently Not Available
Reacta Skuff Quart Specs
Accessory Type:
Cleaners and Polish
This product (#11413) is not available.
Similar Products
People Who Bought Storm Reacta Skuff Quart Also Bought:
Maximize your hook potental with Storm Reacta Skuff!



One (1) 32 ounce (1 quart) bottle


Works well either by hand or ball spinner


Acts as a de-oiling agent


Restores the surface profile which creates a stronger ball motion


Generates more entry angle on longer oil patterns and thus helps you strike more!
See what other people are saying about the Reacta Skuff Quart Bowling Accessories by reading customer reviews