Mongoose Lifter Right Handed Bowling Accessories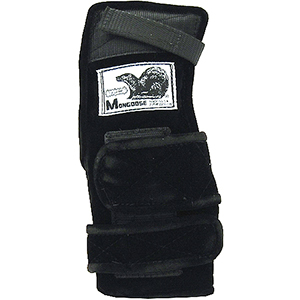 Lifter Right Handed Specs
Accessory Type:
Wrist Supports
Bowling Hand (Gloves):
Right
People Who Bought Mongoose Lifter Right Handed Also Bought:
This is for a Right Handed Bowler Only



Designed for a consistant roll and better lift through proper thumb release.


Provides proper wrist support.


Keeps the little finger tucked in as recommended by many touring pros.


The unique design allows your Mongoose to form to your hand after a brief breaking in period.


See what other people are saying about the Lifter Right Handed Bowling Accessories by reading customer reviews