Ebonite Wild Grip Sacks Bowling Accessories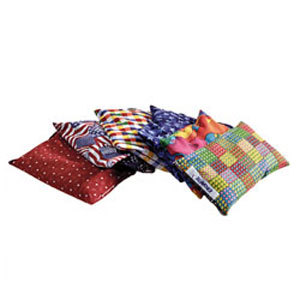 Currently Not Available
Wild Grip Sacks Specs
Accessory Type:
Grip Sacks and More
This product (#3174) is not available.
Similar Products
Step up on the approach with confidence. Take a deep breath. Visualize the ball going down the lane and hitting the pins. Know that you've got the grip control that will allow you to make your best delivery. And bowl to win!

Keep faster moisture absorption within reach.



Oversized design


Absorbs moisture


Eliminates stickiness


Assorted colorful patterns


PATTERNS AND LOGOS WILL BE RANDOMLY SELECTED
See what other people are saying about the Wild Grip Sacks Bowling Accessories by reading customer reviews