Ebonite Round Rasp Bowling Accessories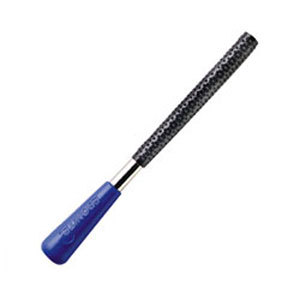 Currently Not Available
Round Rasp Specs
Accessory Type:
Pro Shop Tools
This product (#3166) is not available.
Similar Products
Oval out holes quickly for that perfect fit.

The more you bowl, the more you realize you need more than just a great ball. Ebonite is the leader in bowling balls, so it makes sense that Ebonite has the highest quality products associated with bowling. It's as if all Ebonite products magically work together to improve your game.



Aggressive, burred rasp tool machines all ball materials


Use in finger and thumb holes


9/16" round, 5 1/4" long


Impact-resistant plastic handle


See what other people are saying about the Round Rasp Bowling Accessories by reading customer reviews