Ebonite Tournament Players Accessory Bag Bowling Accessories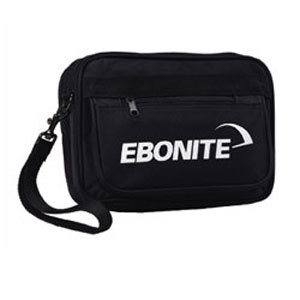 Currently Not Available
Tournament Players Accessory Bag Specs
Accessory Type:
Accessory Storage
This product (#3162) is not available.


The bag the pros use.

The more you bowl, the more you realize you need more than just a great ball. Ebonite is the leader in bowling balls, so it makes sense that Ebonite has the highest quality products associated with bowling. It's as if all Ebonite products magically work together to improve your game. It has a place for everything, and everything has its place.



420-denier nylon oxford with 1" webbing carry strap


3 pockets with nylon zippers


Clear vinyl pocket for viewing without opening


Tool pockets for easy access


Tools and accessories not included


See what other people are saying about the Tournament Players Accessory Bag Bowling Accessories by reading customer reviews