Brunswick Snake Towel Bowling Accessories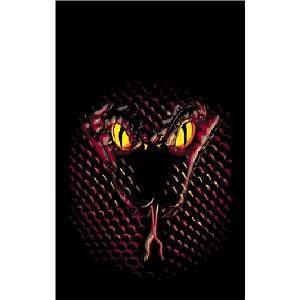 Currently Not Available
Snake Towel Specs
Accessory Type:
Bowling Towels
This product (#8746) is not available.
Similar Products
Brunswick
Star Towel

$13.99
People Who Bought Brunswick Snake Towel Also Bought:
The new Brunswick Colored Stars Towel!




16" x 26" printed terry towel


Great for removing excess lane oil from the surface of your ball!


Perfect compliment to the Snake Bags!


See what other people are saying about the Snake Towel Bowling Accessories by reading customer reviews