Use and distribution of this article is subject to our
terms and conditions
whereby bowlingball.com's information and copyright must be included.
How bowlingball.com Joined The Queen's Diamond Jubilee Festivities


One year ago the Queen was to choose two boroughs of London to visit during the Diamond Jubilee festivities. The borough of Bromley was lucky enough to be selected as one of the boroughs to be visited. Preparations began immediately for the Jubilee and the Queen's arrival. Bromley officials contacted us here at bowlingball.com and asked us to make a custom bowling ball for the Queen and her Diamond Jubilee Celebration. We were extremely honored to be asked to do this and using OnTheBallBowling technology, we designed a custom bowling ball for the Queen of England.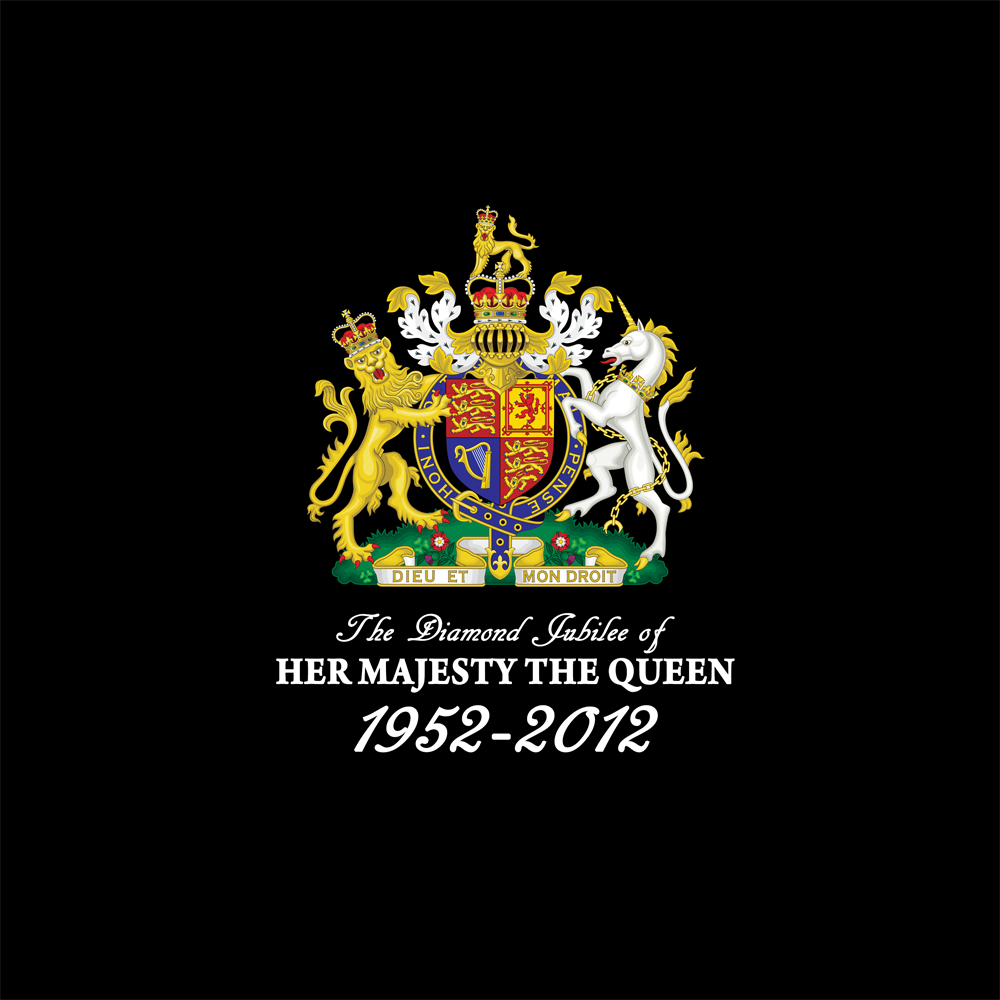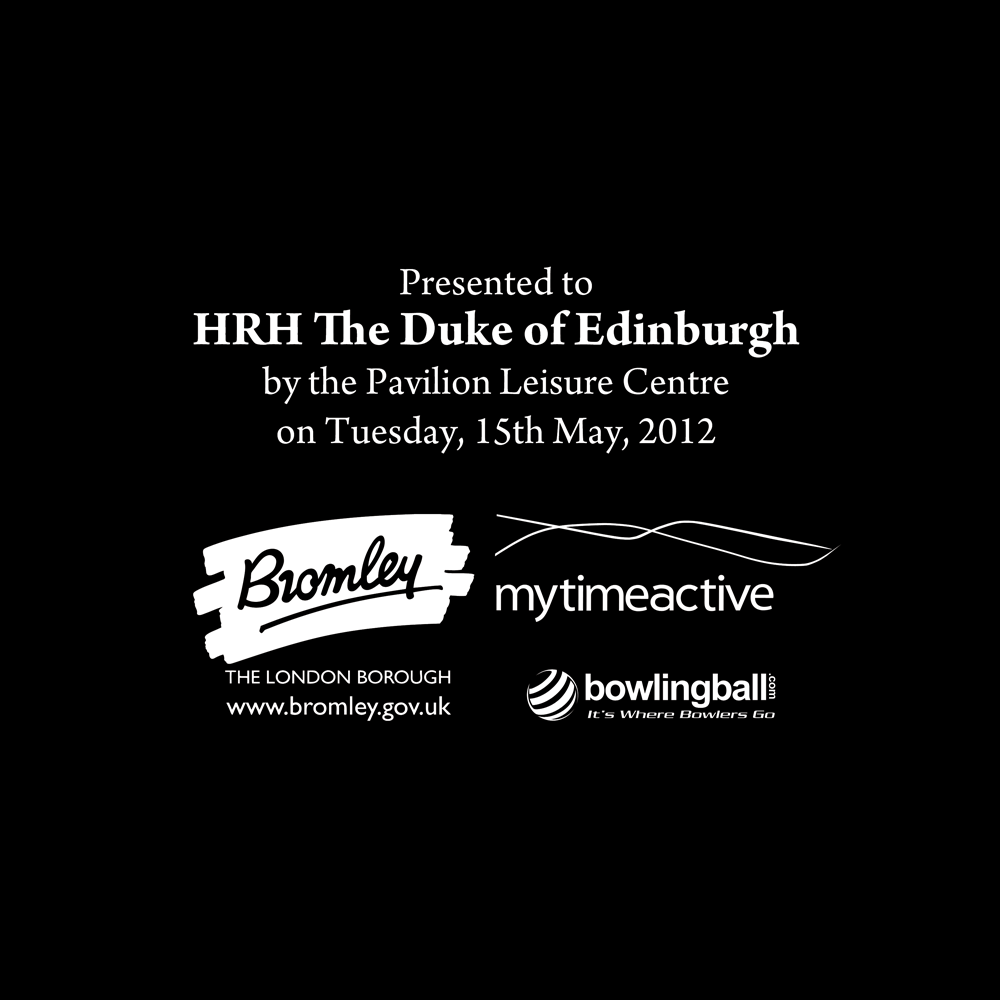 Here are the images which were featured on the bowling ball we made for Queen Elizabeth.

The bowling ball was presented to the Queen and the Duke of Edinburgh during the unveiling of the Pavilion Leisure Centre on Tuesday, 15th May, 2012. The kind folks of Bromley were kind enough to invite bowlingball.com owner Keith Spear to join the festivities as an honored guest. bowlingball.com would like to thank Kay Coulton, Claire Korney, Lorraine McQuillan and all of the fine people of Bromley for allowing us to be a part of this special event.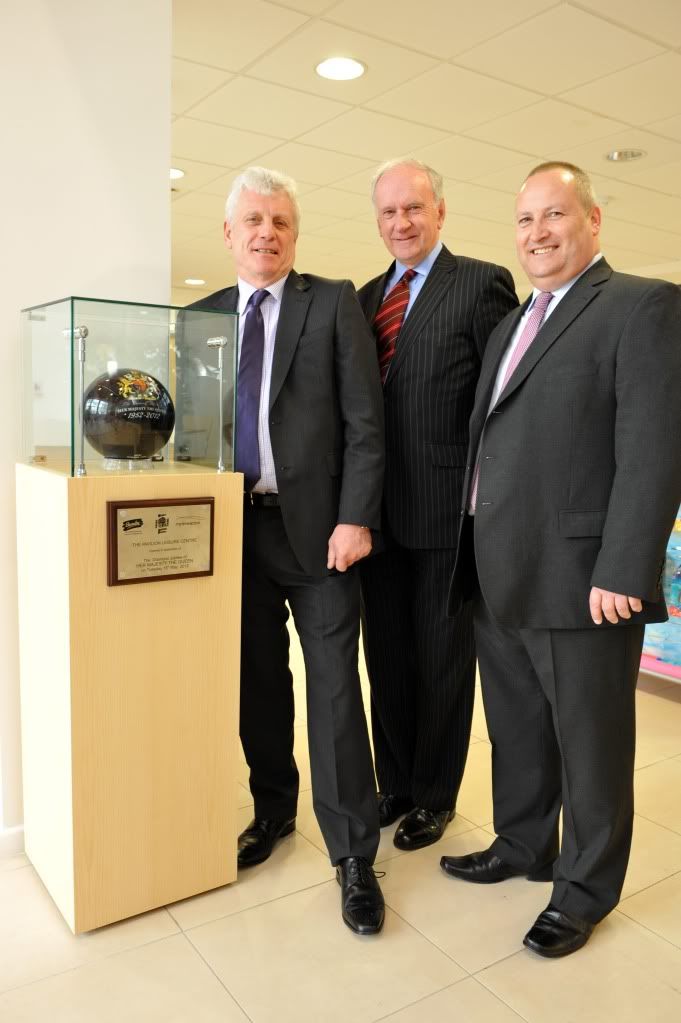 Officials from the Pavilion Leisure Centre pose with the custom bowling ball created for the Queen by bowlingball.com and OnTheBallBowling.



Queen Elizabeth II and the Duke of Edinburgh visit with the residents of Bromley during the Diamond Jubilee Celebration.