Use and distribution of this article is subject to our
terms and conditions
whereby bowlingball.com's information and copyright must be included.
Congrats To Our Week 49 Contest Winner Pamela Robinson! Brunswick Loaded Revolver!
Congrats to our newest 52 Weeks/52 Winners Contest Winner!
Week of 7/4 - 7/10 - Pamela Robinson of Antelope, CA!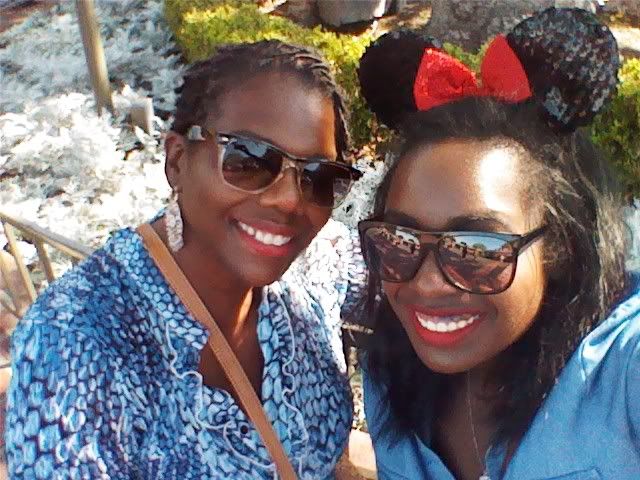 Pamela won a brand new Brunswick Loaded Revolver bowling ball!
Enter for your chance to win this week's ball!