Use and distribution of this article is subject to our
terms and conditions
whereby bowlingball.com's information and copyright must be included.
Congrats To Our Week 20 & 21 OTB Contest Winners!
Congrats to our Week 20 and 21 OTB Contest Winners!
Week 20: Jim Alexander - 14 pound OTB Nascar Dale Earnhardt Jr





Week 21: Brandon Philbin - 16 pound OTB NCAA Oklahoma Sooners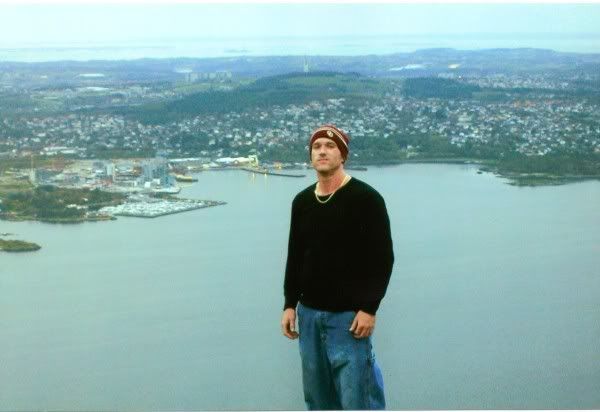 Enter for your chance to win this week's ball!