Use and distribution of this article is subject to our
terms and conditions
whereby bowlingball.com's information and copyright must be included.
Congrats To Our Week 14 OTB Contest Winner Tommy N! OTB Plasma!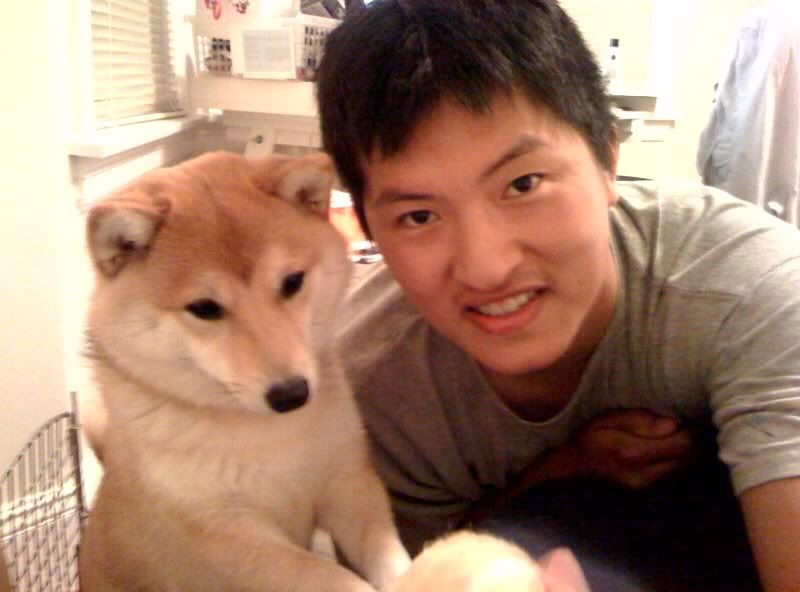 Congratulations to Tommy N. of San Francisco, CA for winning his choice of any OTB stock image bowling ball! Tommy chose the OTB Plasma.





Register to win a free OTB bowling ball of your choice. OTB, Ontheball, makes some of the best looking bowling products available, and we are going to be giving one away at random every week. This week we are giving away any Stock OTB bowling ball of your choice!

Remember to sign up each and every week. We're givin' stuff away for 52 weeks! Good Luck!