Use and distribution of this article is subject to our
terms and conditions
whereby bowlingball.com's information and copyright must be included.
Congrats To Our March Bowling Ball Giveaway Winners!
Congrats to our newest 52 Weeks/52 Winners Contest Winners!
Week of 2/28 - 3/6 - Bill Parker of Redlands, CA! OTB Norm Duke - PBA 50th Anniversary Limited Edition





Week of 3/7-3/13 - Charles Warren of Amelia Court House, VA! Brunswick C (System) alpha-max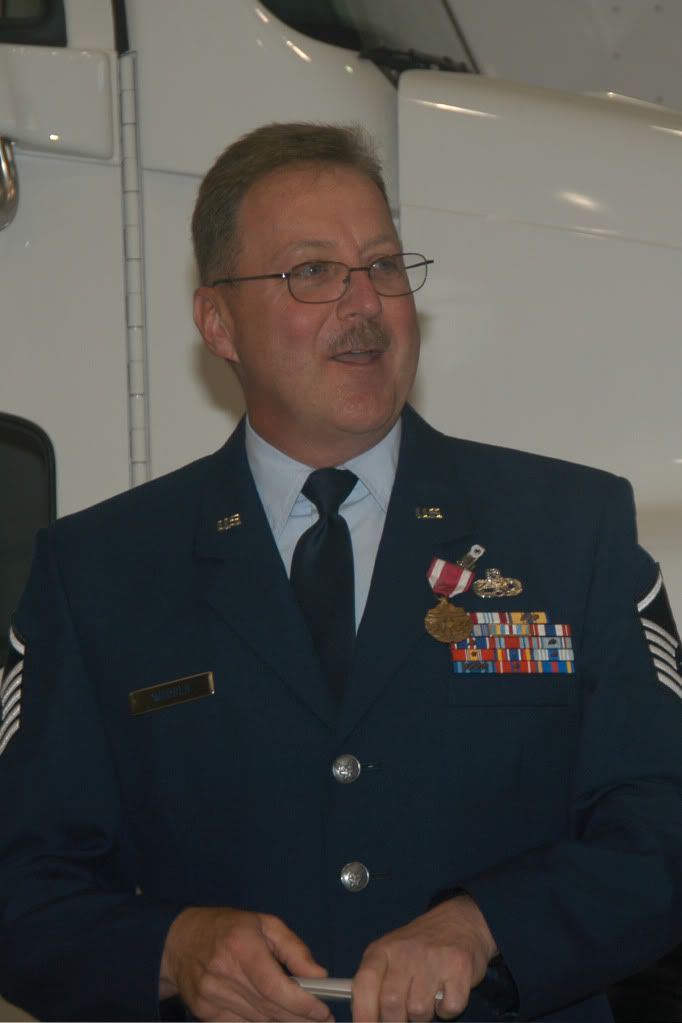 Week of 3/14-3/20 - Calvin Dexter of Folsom, CA! 900 Global Bank Pearl





Week of 3/21-3/27 - Eric Lankerd of Muskegon, MI! Brunswick C (System) alpha-max





Enter for your chance to win this week's ball!