Use and distribution of this article is subject to our
terms and conditions
whereby bowlingball.com's information and copyright must be included.
Congrats To Our December Bowling Ball Giveaway Winners!
Congrats to our newest 52 Weeks/52 Winners Contest Winners!
Week of 11/29 - 12/5 - Larry Clay of Murrieta, CA! Brunswick Wicked Siege





Week of 12/6-12/12 - Rhonda Gibson of Hanson, KY!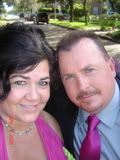 Week of 12/13-12/19 - Ron Belanger of Center, TX! OTB MLB Atlanta Braves





Week of 12/20-12/26 - Gerald Hubert of The Villages, FL! OTB God Bless the USA





Week of 12/27-1/2 - Ray Howard of Paradise, CA!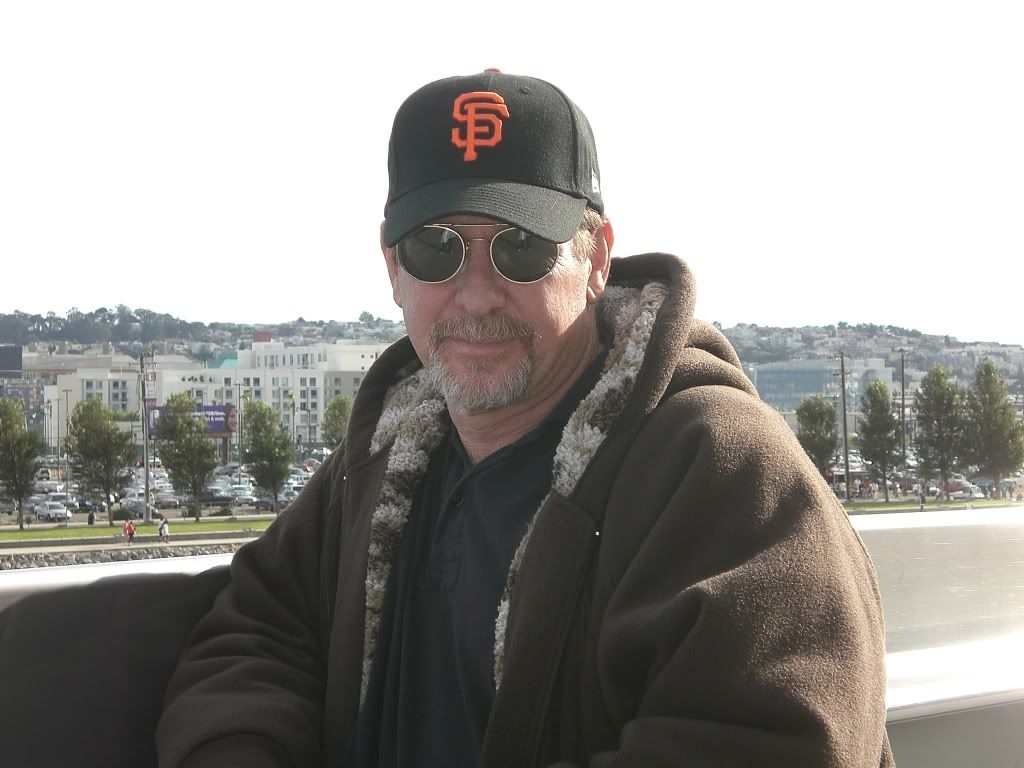 Enter for your chance to win this week's ball!